We offer a variety of project-based, retainer, and one-time consulting options to help you to effectively develop and grow your business and to help you to better communicate your marketing messages to the public. We work to help promote your brand both online and offline and serve as your marketing and communications partner.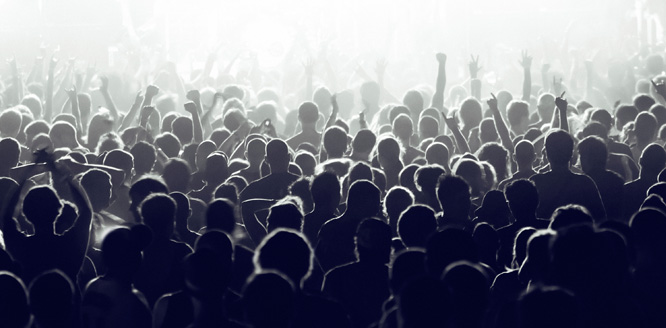 Promotional events are a powerful way to raise the brand awareness of you, your company, or cause, as well as connect with and engage your customers on a deeper level. 
This type of grassroots marketing, which focuses on a specific target audience, is a great way to get the attention of clients and prospects and to generate buzz. The aim is to persuade that group to get the word out about you.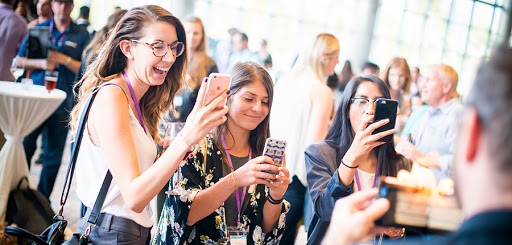 Using this tactic, along with other elements like launching PR campaigns, partnerships, and social media, leads to successful experiential marketing campaigns. It can turn your product or service into something tangible and better communicate your company or brand's personality.
Engaging with potential customers in a truly memorable way can help you stand out among competitors.
#DesignCollectiveNY
By Belinda Antwi for https://designcollectiveny.com/