With the current COVID-19 pandemic still in effect, New York Fashion Week held September 2020 for the Spring/Summer 2021 season, has been shortened to just three days this year.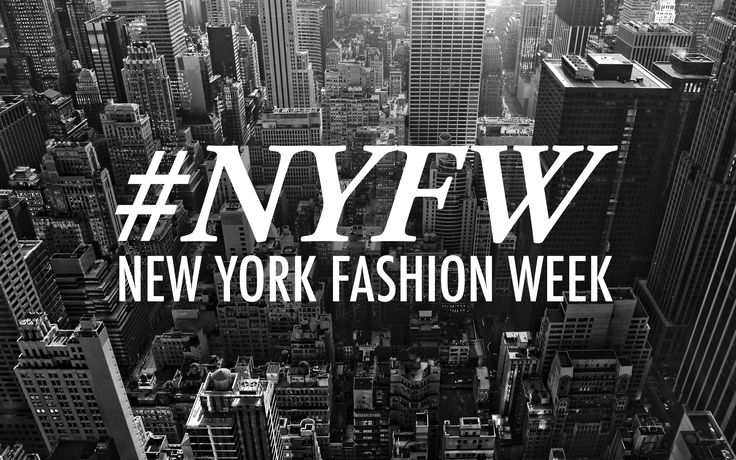 Many of fashion's biggest names have either canceled or postponed their shows due to social distancing guidelines. Many fashion designers and brands have also decided to create digital presentations instead of in-person shows.
Design Collective NY has a responsibility to its event participants, staff, and event-goers to provide a safe, healthy, and COVID free experience. After careful consideration, we have decided that it would be in the best interest of everyone to postpone the event until further notice.
We have received many wonderful casting submissions and continue to welcome all submissions for the time being. To all those that have submitted their details, we now have you on file. We are sorting through all the submissions and will be in contact with you in the future about this and other exciting opportunities.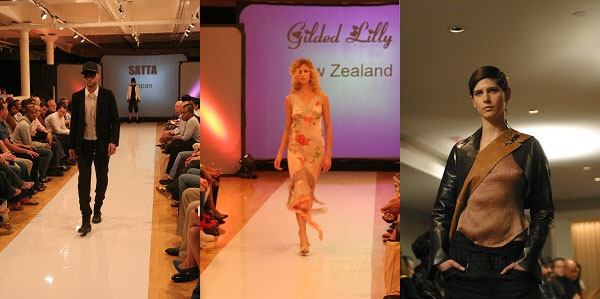 We will keep the event up on Eventbrite with a tentative date to continue receiving casting submissions. You can find the links here. Please contact us with any further questions and stay tuned for updates.
Please stay safe, healthy, and COVID free.
#DesignCollectiveNY
By Belinda Antwi for https://designcollectiveny.com/