With Fashion Week approaching, getting noticed in this competitive marketplace requires new and innovative strategies. Traditional advertising may not be as effective as coming up with creative ways to sell your brand to buyers, media, the press, and the general public.
Public Relations can be used to influence, engage, and build relationships with trade and the public across numerous platforms. This helps to create brand awareness and helps shape the public perception of a brand.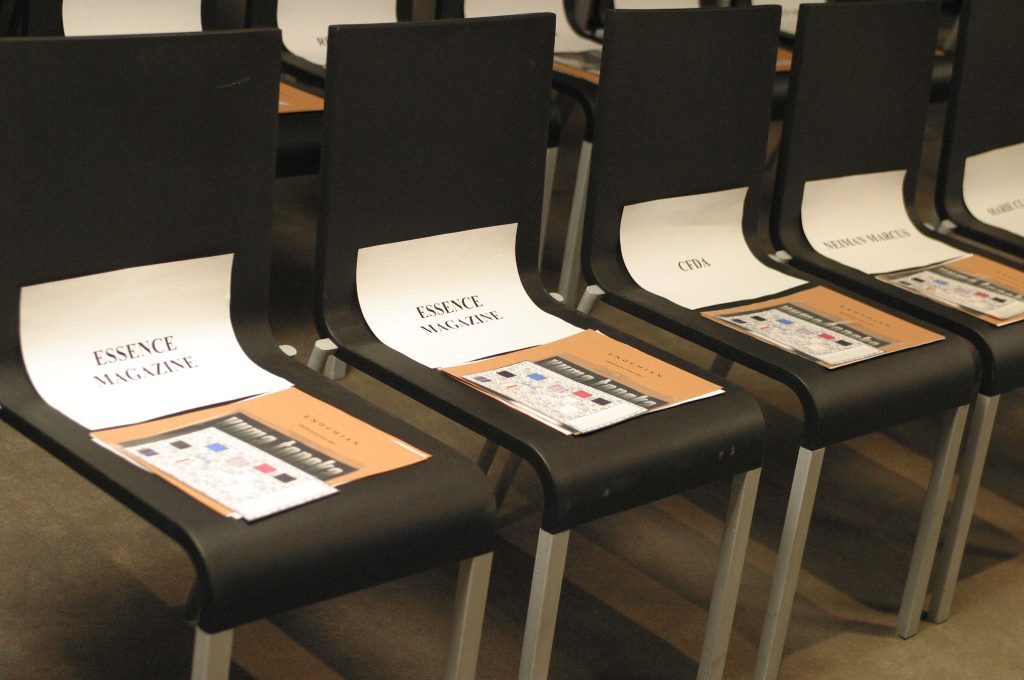 The creation and execution of Special Events designed for public outreach and media relations is one such way to heighten the awareness of a fashion brand. Special Events allow you to build brand recognition and awareness among a specific target market.
Events also put your business or brand in the spotlight and enable you to gain credibility. This strategy also enables you to generate new business leads and contacts. 
Another aspect of Public Relations includes crafting written communications that help create a positive public image and make potential customers aware of your brand. This may consist of Press Releases, promotional campaigns, and other promotional communications.
In today's competitive marketplace, brands must get creative in the ways they sell their brand to buyers, media, the press, and the general public. Traditional Advertising may no longer be an effective strategy to generate awareness and sales. Advertising is paid media, Public Relations is earned media therefore, Public Relations can be a more cost-effective way to achieve sales and publicity goals.
For more information about our services or how we can help you, please contact us.
#DesignCollectiveNY #PublicRelations #Fashion #Communications #Events
By Belinda Antwi for https://designcollectiveny.com/