Planning your social media strategy ahead of time ensures that you have clear goals and objectives in reaching your target audience. In order to gauge your effectiveness in getting your message across, establishing clear goals that are aligned with your overall business or brand objectives is important.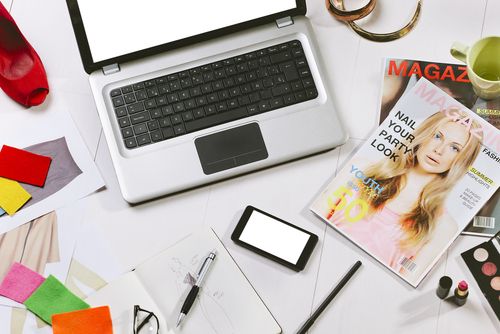 You could start by writing down at least five social media goals. They could be as simple as:
Post compelling content to social media networks once every 3 days.
Or more detailed such as:
For Facebook, we will post images and content showcasing the unique qualities of our brand. We will do this by posting 3 times a week, with the intent that the posts will achieve at least 30 likes and 10 comments.
The point is to establish a clear workable plan that gives you clarity about what you are doing and enables you to be more productive. It will also allow you train others that you may outsource your social media to, to know exactly what is expected of them and what the plan is.
Specifically knowing what the objective for using each social media network is important. For example for Instagram, you may choose to use it to showcase the uniqueness of your brand and Facebook may be used to share information about how to use your products and to get feedback from customers and fans to improve the brand. Not every social media network will be right for your product or brand. Having a workable plan will allow you to see which social media platforms are more effective for you.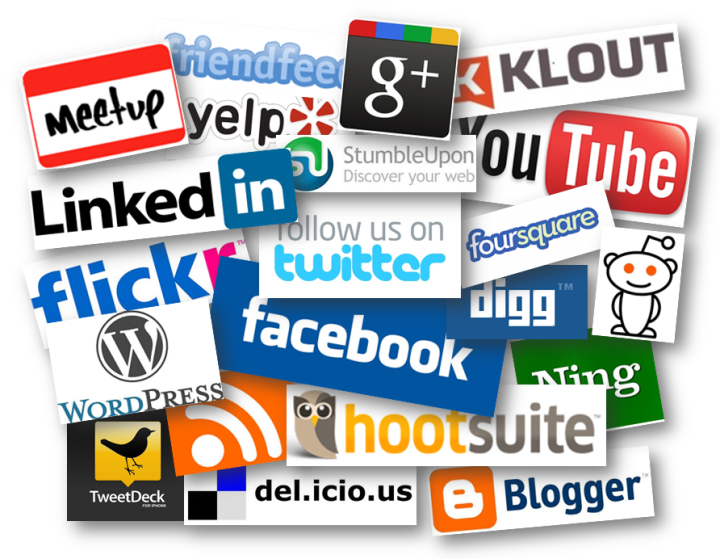 In order to gain inspiration, you can look to competitors and industry leaders to gain ideas on how to engage your consumers. You can also find out how you can best point out the differences between you and your competitors by watching what they do and how they do it.
Lastly, to find out what adjustments need to be made to your social media plan, you must test to see what is and is not working. Checking and tracking analytics gives you some point of reference to gauge what is working and what can be tweaked. The key to any social media strategy is to share your story with a wider audience, leading to greater exposure and potentially greater sales.
For more information about our services or how we can help you,  please contact us.
#DesignCollectiveNY
By Belinda Antwi for https://designcollectiveny.com/