Many emerging fashion labels are looking to expand their reach and sales in order to grow their brand. Showrooms assist up and coming designers and established brands with wholesale sales support and services such as public relations.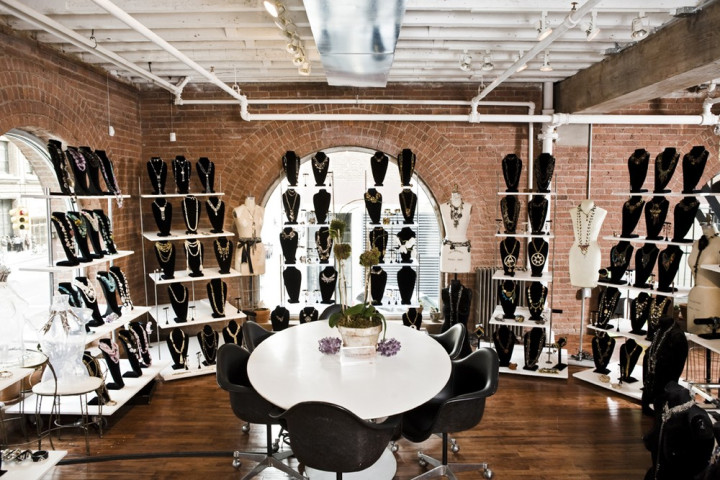 They can serve as your outsourced sales support by calling retailers, holding sales appointments, and dealing with customer service. This frees up the designer to focus on designing. They may also offer additional services such as invoicing, warehousing and logistics.
Showrooms usually represent a number of lines and can cover multiple territories such as East Coast and West Coast in the U.S., as well as international markets. In choosing a showroom to represent your line, you need to research what other lines they carry and assess whether these lines are complementary to yours e.g. women's wear, contemporary as opposed to evening wear. Do they carry a similar price point and target market as your brand? You will also want to know which retailers they are currently selling to.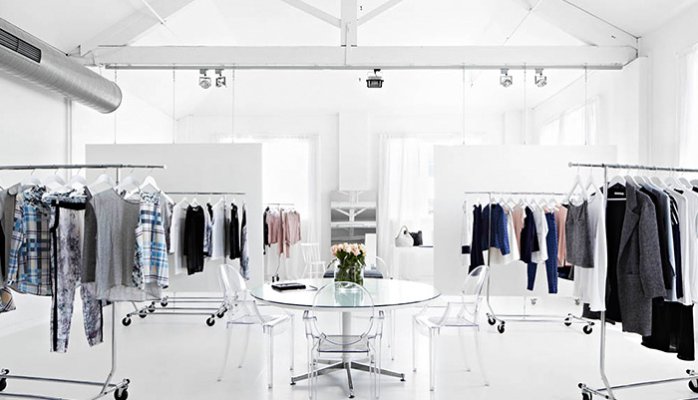 It is also important to know what Tradeshows they participate in and what the cost will be to you. In many cases, Showrooms may charge just a commission for their services, or a commission plus monthly showroom fee (retainer) to carry samples of your line. They usually require a contract of at least a year and possibly more. Launching a new brand is time -consuming and things do not always take off instantly, so a contract ensures that you build a relationship with them and that the showroom can steadily promote the line.
Hiring a showroom can help many fashion brands to expand their reach and grow. It is up to the brand to do the due diligence beforehand and research which showrooms could work best for the product, what kind of fees they charge and what retailers they are selling to.
For more information about our services or how we can help you,  please contact us.
#DesignCollectiveNY
By Belinda Antwi for https://designcollectiveny.com/