Many emerging fashion labels are looking to expand their reach and sales to grow their brand. Although hiring a showroom to assist with wholesale sales support is an option, using outside sales reps can be a great and less costly alternative.
Outside sales reps usually represent several lines and can cover multiple territories such as the East Coast and West Coast in the U.S., as well as international markets. Many sales reps may focus on a specific territory.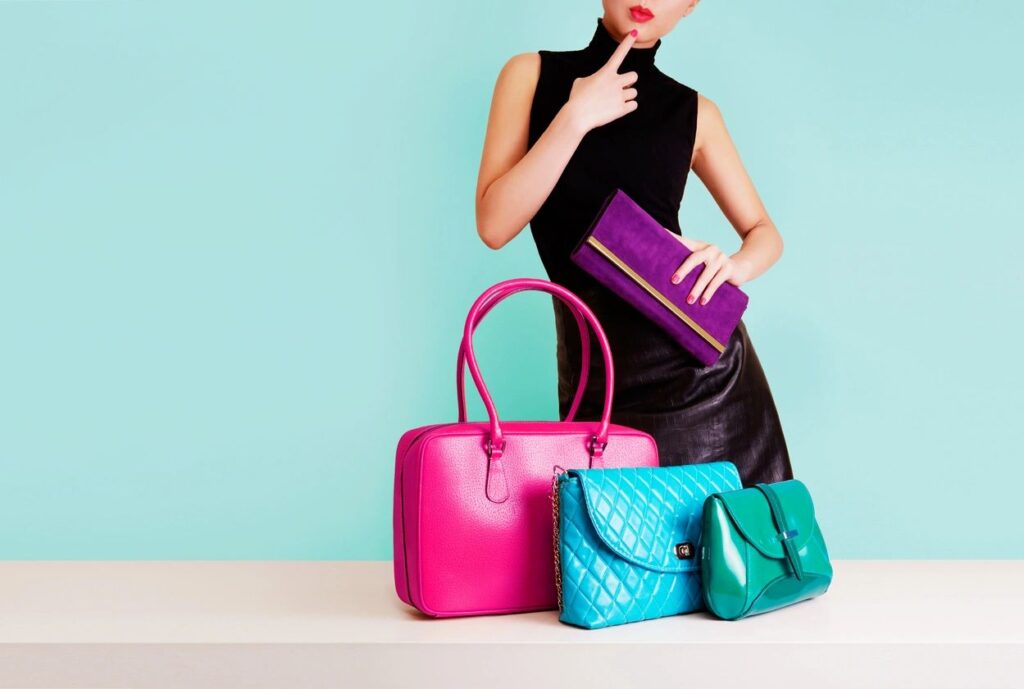 Outside sales reps generally work on a commission basis but there may be instances where they will require a monthly retainer plus commission. In fashion, the commission can be anywhere from 7 percent to 15 percent of sales on average.
Outside sales reps will generally do the footwork in sourcing leads, contacting potential buyers, and closing sales. If you already have lists of potential buyers, they can pitch to them, present your samples, as well as close the sale.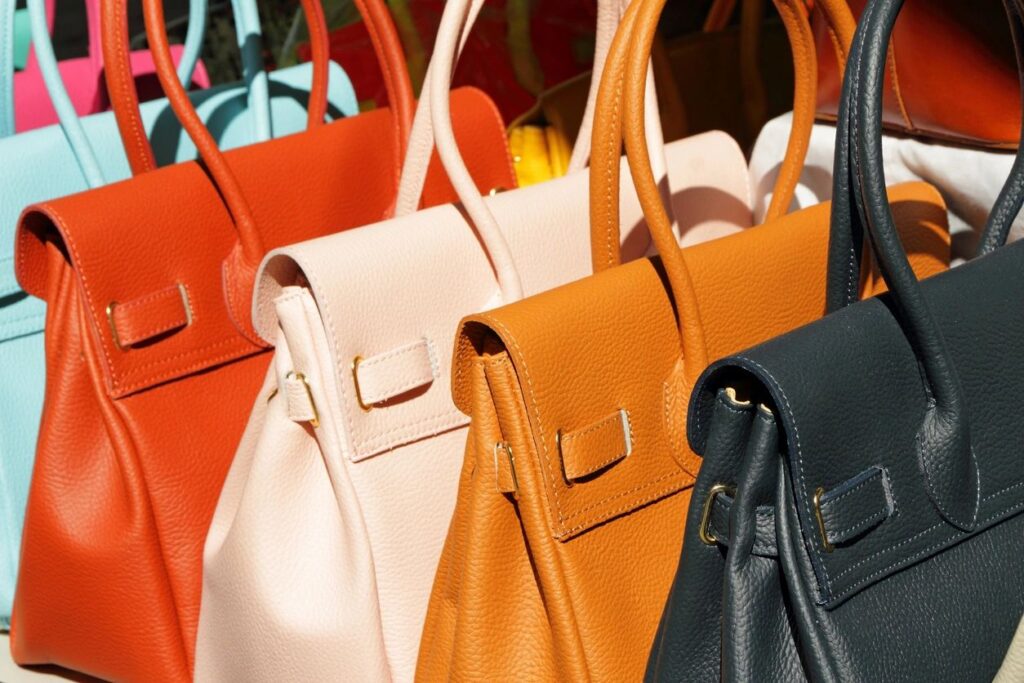 In choosing an outside sales rep, you need to research what current buyers they are already selling to if appropriate, have they repped similar lines at similar price points to yours? Will they attend trade shows to sell your product?
Many outside sales reps may set up direct appointments with potential buyers if focused on B2B channels. Sales reps can also sell direct to consumers (B2C) at trunk shows, online, at pop-up shops, and more. If this is the case, the commission would be based upon the retail price. For B2B generally the wholesale price.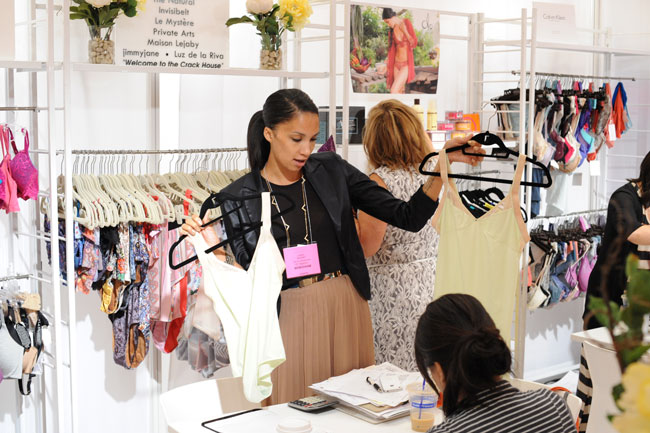 Ensure that everything is spelled out clearly in writing when hiring an outside sales rep. Make sure that their duties and responsibilities, commission fees, and any other potential expenses are explicitly defined in a contract. Also, determine whether there will be a specific time frame for them to work with you or if it will be ongoing.
For more information about our services or how we can help you, please contact us.
#DesignCollectiveNY
By Belinda Antwi for https://designcollectiveny.com/