The groundbreaking fashion competition show for Amazon Prime Video, hosted by none other than Heidi Klum & Tim Gunn, is currently looking for established, innovative designers who are looking to take their line to the next level, who are seeking a launchpad for becoming a global brand.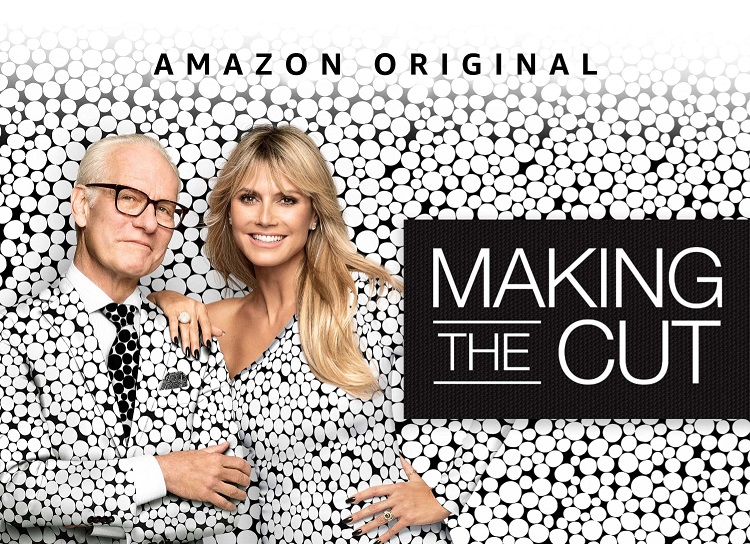 Making the Cut offers designers global exposure with a significant prize for the winner. If you haven't already, you can watch seasons 1 & 2 on Amazon Prime!
The show is looking for designers who have the branding, talent, and point of view, but who need this boost of exposure. The full application is online at castingfashiondesigners.com.
For more details please contact us
#DesignCollectiveNY #makingthecut #primevideo #timandheidi
By Belinda Antwi for https://designcollectiveny.com/