Many emerging and established fashion labels are looking to expand their reach and sales in order to grow their brand. Trade shows offer an effective way to promote their brands to industry professionals in order to increase brand awareness, create stronger relationships with potential and current customers, and potentially increase sales leads.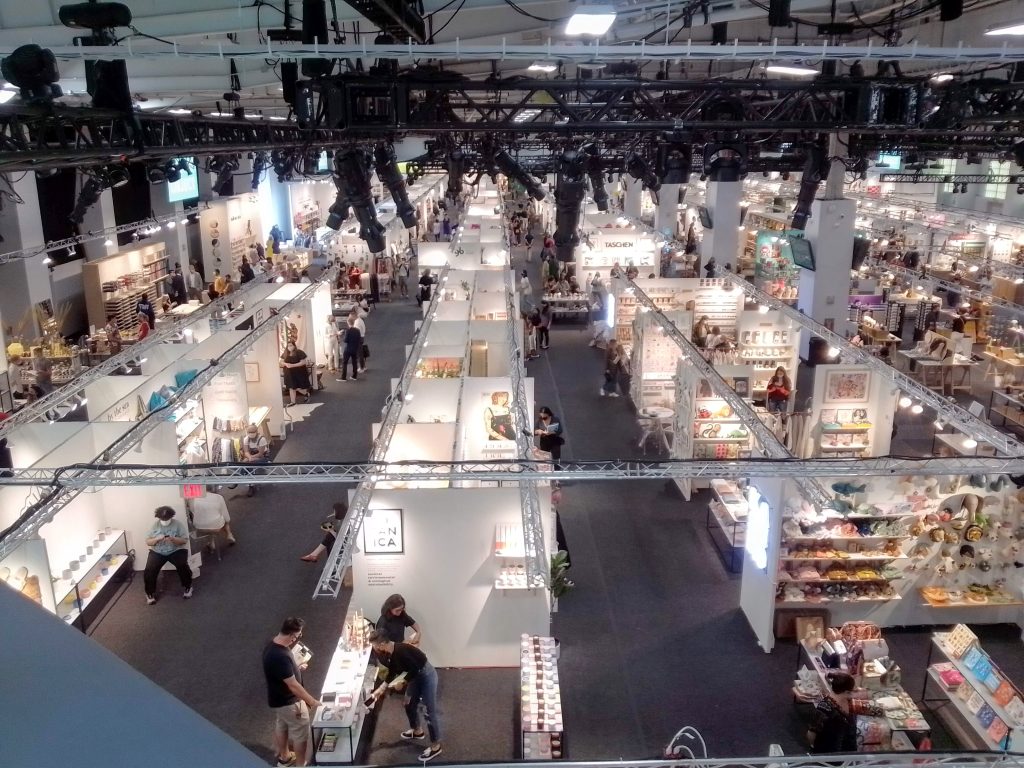 A trade show is an exhibition or trade fair, that allows industry professionals such as buyers, distributors, and manufacturers, to gather to do business, scope out the latest trends, research new and established brands, and find new potential vendors to purchase from.
Trade Shows are a great way to increase brand awareness both nationally and internationally. They allow brands to enter new markets and establish networks there. In choosing a trade show to participate in, you need to research which trade fairs will give you the most exposure and enable you to connect with the right types of buyers. If you are an accessories brand or contemporary women's wear brand, for example, certain shows, in certain markets, may be more beneficial to you than others.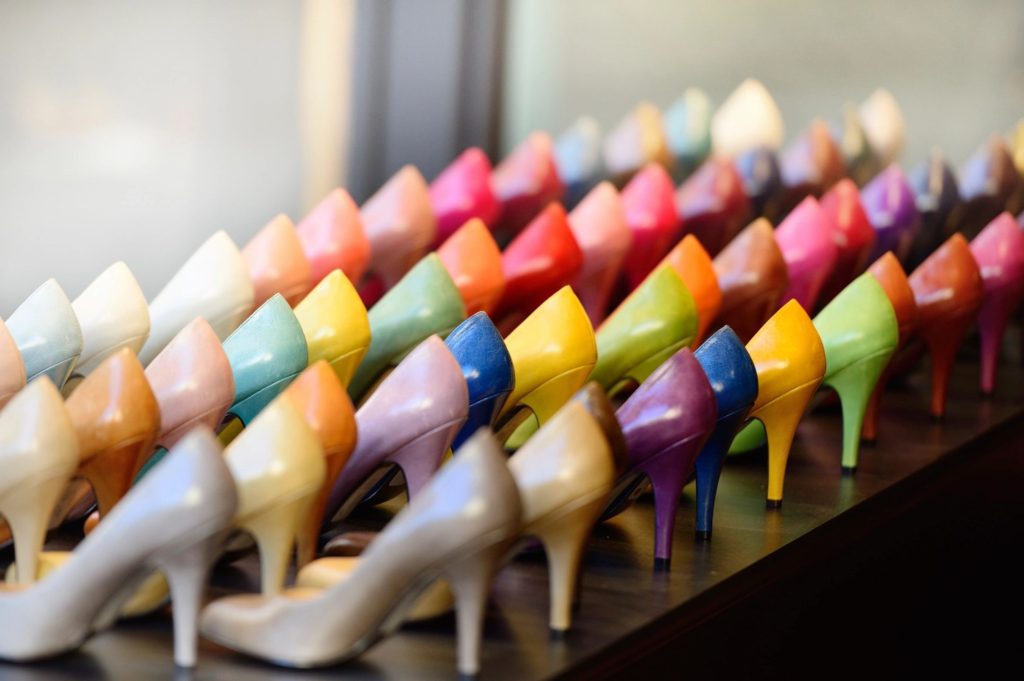 Other benefits of attending and participating in trade shows include; business expansion and lead generation. Building a database of potential buyers and distributors takes time, and participating in these trade shows enables to to have face-to-face contact with them. Building a strong network. Establishing a network of industry professionals is beneficial in launching a new brand and expanding an already established one. These events are a way to effectively do the legwork to build a network. Updating industry knowledge. These events allow brands to gain some insight into what competitors are doing and any new cutting-edge technologies, innovations in fashion, and trends, in order to stay current in a competitive marketplace. Market research. These events are also a way to do market research and find out what prospective buyers and distributors are looking for.
Brands and designers looking to expand their reach and sales in order to grow their brand should include trade shows as part of their promotional strategy. Trade shows offer an effective way to promote your brands to industry professionals, increase brand awareness, build a network, stay competitive, and increase sales leads.
For more information about our services or how we can help you, please contact us.
#DesignCollectiveNY #Tradeshows #Promotion
By Belinda Antwi for https://designcollectiveny.com/