View new media posts on our "Media" page straight from the homepage.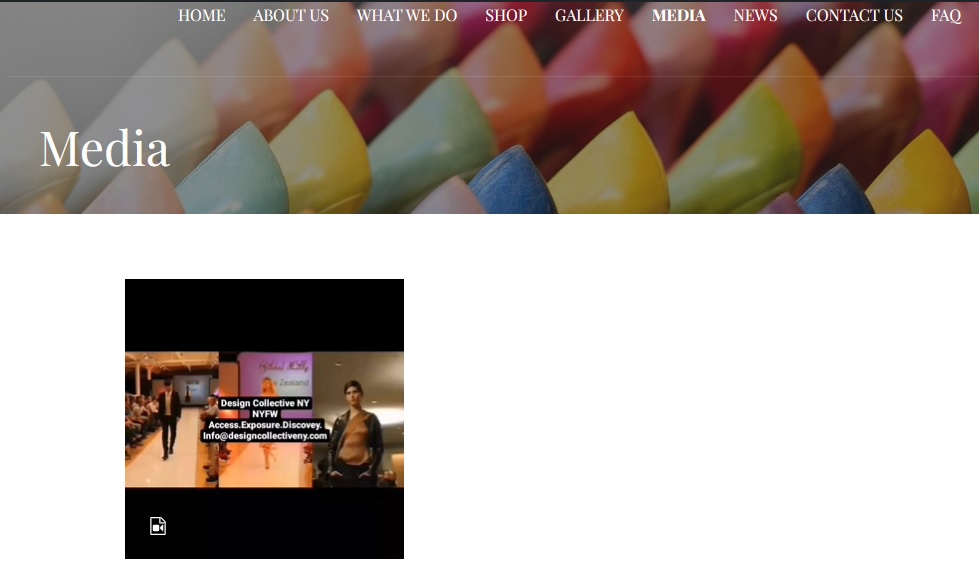 Click on the thumbnails on the page, to view the new digital media we broadcast. Stay up to date with the latest events, promotions, models, and more.
For more information about our services or upcoming events please contact us.
#DesignCollectiveNY #Media #Marketing #Fashion
By Belinda Antwi for https://designcollectiveny.com/