Design Collective NY, Inc. utilizes creative and innovative approaches to promote fashion brands to buyers, press, media, and the public. We work with both international and domestic brands.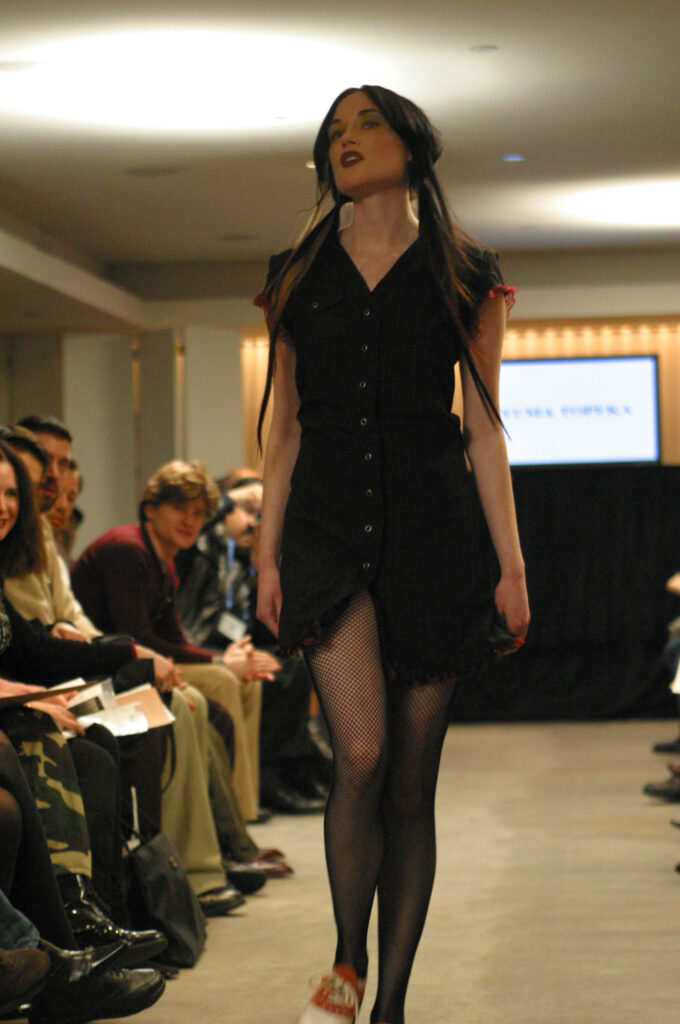 We are best known for organizing and producing large-scale events, and for promoting emerging and high-end fashion designers during New York Fashion Week at the Design Collective New York Group Fashion Show organized by us.
Design Collective NY, Inc., uses a number of strategies to accomplish its promotional objectives including public relations, digital marketing, advertising, and special events to name a few.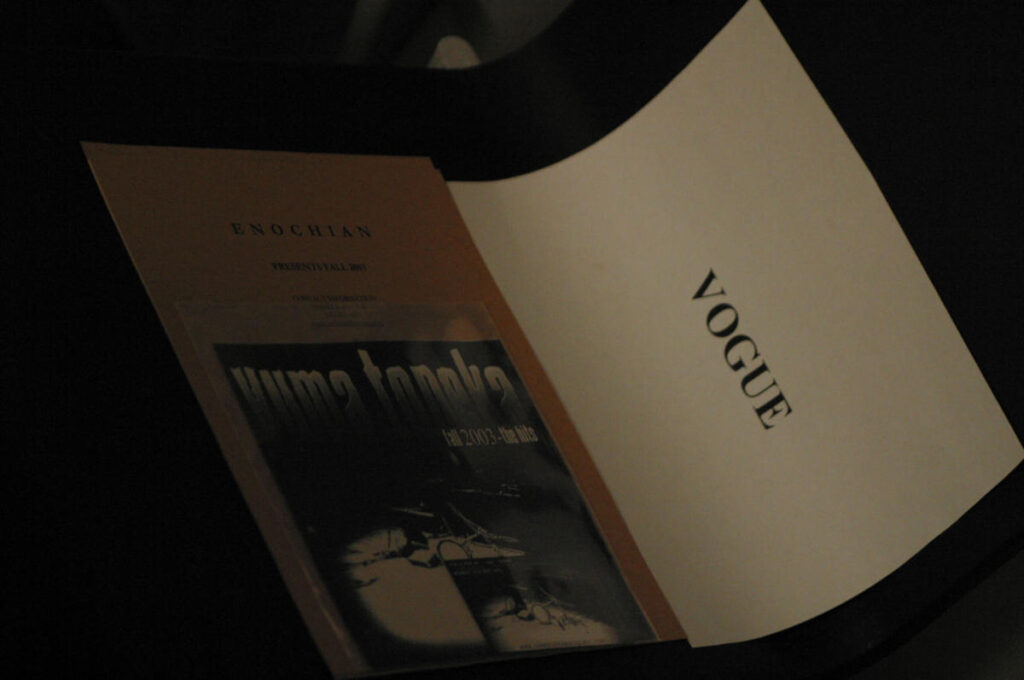 We offer access to innovative, new, and established, products, brands, and designers. We also create experiences that generate buzz and brand awareness for more exposure. We help the world discover the undiscovered and introduce and connect potential customers to brands.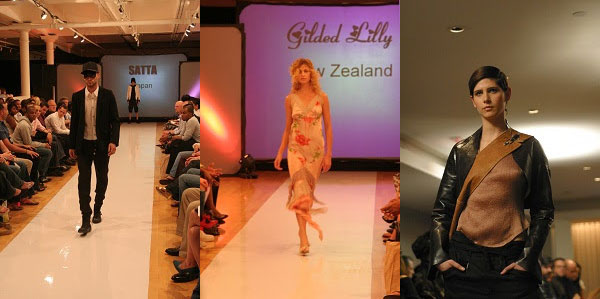 At Design Collective NY, Inc., we believe in using innovative and creative approaches to communicate with the public. Our aim is to generate positive publicity and organize large-scale events to increase exposure.
https://www.youtube.com/shorts/1XLDwEbd50k
For more information about our services or upcoming events please contact us
#DesignCollectiveNY #marketing #publicrelations #fashion #fashionpromoter #fashionevents
By Belinda Antwi for https://designcollectiveny.com/