Picking and choosing the appropriate outfit, or deciding the practicality of what to wear, can be daunting. The endless sea of choices, should I wear denim or corduroy, suede or cotton? Is this appropriate for this occasion? Can I dress this up or down?

The endless questions can leave you feeling confused, unsure about how to proceed. This is where the expertise of a wardrobe consultant can benefit you.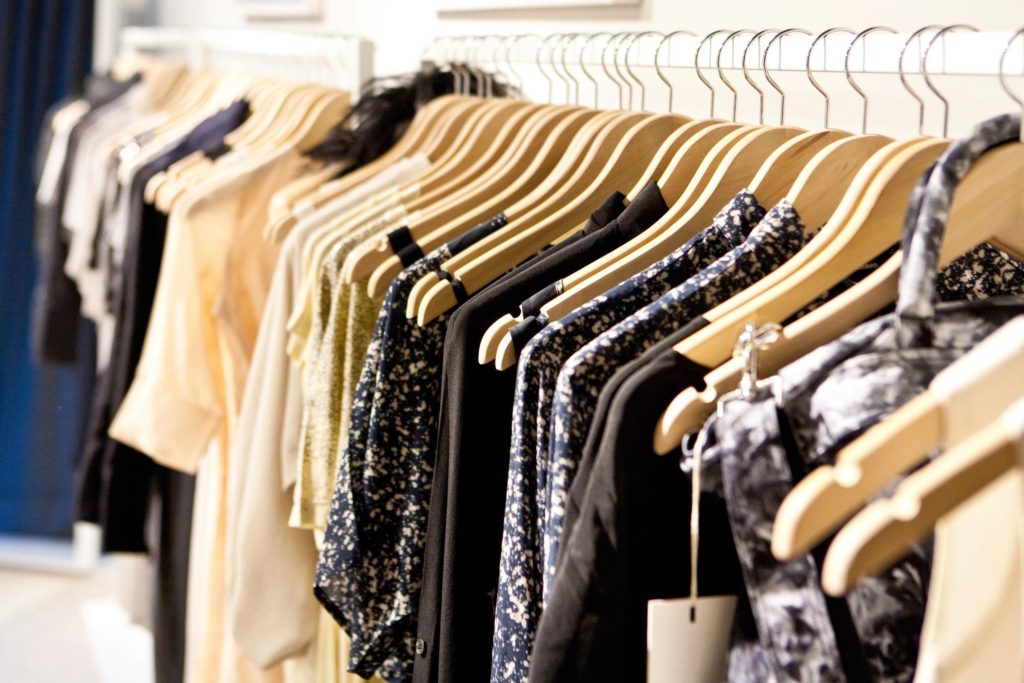 What is a wardrobe consultant, and why do you need one?

A wardrobe consultant helps clients choose clothes for a variety of occasions and helps them to decide which styles are flattering and communicate the appropriate message. Whether you need a new Autumn or Spring wardrobe, or you want to add a few new pieces to your collection, they can help guide you through the process.

A consultant can also select clothing for published editorial features, print or television advertising campaigns, concert performances, music videos, and any public appearances made by celebrities, models, or other public figures.

On a more personal level, they help clients develop and enhance their personal and/or professional images. So when is the appropriate time for you to get a wardrobe consultant?

Firstly, it always benefits you to consult an expert when more information is needed. Why not with your wardrobe? Asking for help or guidance with the fashion choices and purchases you are making gives you more knowledge.

Secondly, Design Collective NY, Inc. now offers both personal and industry wardrobe consulting services.
For more information contact us.
#DesignCollectiveNY
By Belinda Antwi for https://designcollectiveny.com/