The Design Collective NY, Inc. online store offers access to creative, quality, one-of-a-kind products and brands.
Design Collective NY, Inc. promotes innovative, creative, independent brands. Our new online store features carefully selected and curated brands and products.
Our newest Swimwear/Resort brand is Del Mar Swim by Berjheny. Del Mar Swim is a travel-inspired and ethically designed Swimwear brand that preserves and celebrates the traditional artisanal skills and cultures around the world.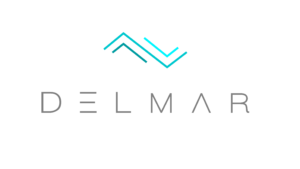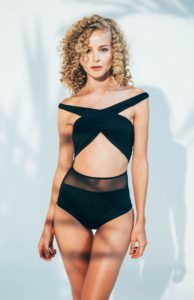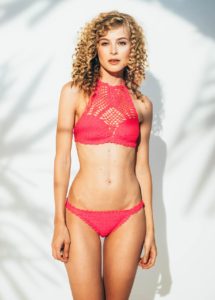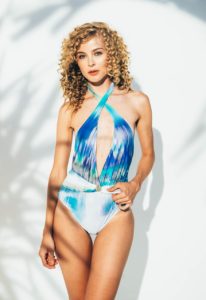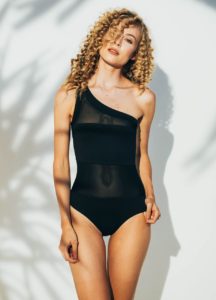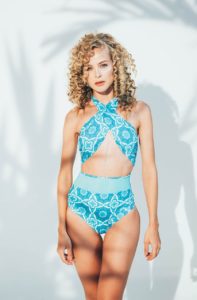 The brand's designs are adaptable to be worn in many ways, satisfying the demand for practical products that are handmade, one of a kind and built to last, and that help our environment by generating less waste
The social mission of Del Mar Swim is to empower artisans by providing them with training opportunities, sustainable fair-trade employment, and a platform designed to preserve and support their traditional craft while fostering economies in developing countries.
The current Del Mar Swim collection features stylish, elegant pieces with unique details such as decorative hand stitching, prints, and handmade crochet bikinis.
For more information about the brands we represent, please contact us.
Find brands on our online store at https://designcollectiveny.com/shop/
#DesignCollectiveNY
By Belinda Antwi for https://designcollectiveny.com/