Get Featured!
Please read on if you would like to be featured in our upcoming communications.
We want members to be able to connect, find each other, and gain more exposure. Our "Spotlight" section will feature members and give more information about them and their work.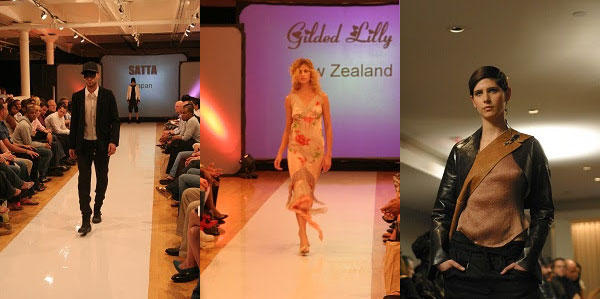 How to Get Featured
If you would like to be considered, you must first become a member. Please send us no more than a paragraph. This 'mini bio' needs to include who you are, what you do or are aspiring to do, and any other pertinent details about you. Please also include your social media handle. We will not give out your email address.
We may edit what you send for punctuation, grammar, spacing, etc. Please only send no more than four (4) images with your bios. Images and bios can be sent to [email protected]. The title of the email should be 'Members Only: Spotlight.'
There is no guarantee that you will be featured but those who send their info will be the first to be considered.
Please note: This is for members only. We will verify that you are an ongoing member before posting information about you. You agree to allow us to use your likeness, images, and bio you send us. By sending us this information, you are agreeing to be featured.
Any questions? Contact us.
#DesignCollectiveNY #Communications #Members #MembersOnly
By Belinda Antwi for https://designcollectiveny.com/